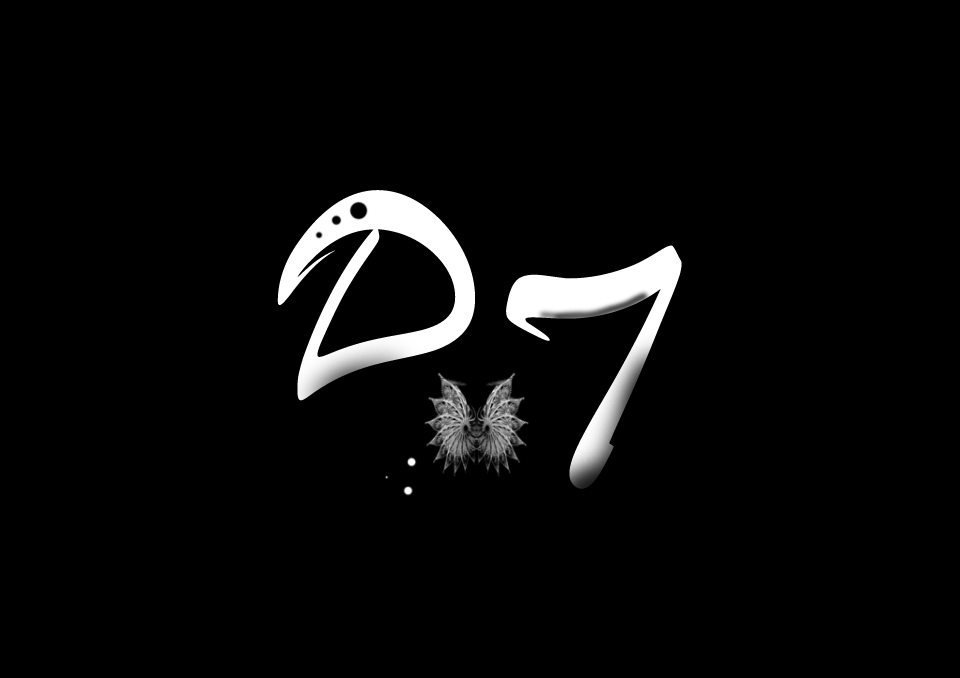 Tobi - Software Developer
I'm Tobi, a proficient software developer with a strong emphasis on backend development. My primary playground is the Python ecosystem, where I harness the power of tools like Django and FastAPI to craft robust web applications and APIs. When it comes to frontend magic, I work my charm with a mix of HTML, CSS, Alpine.js, and HTMX to create engaging user experiences.
Get In Touch
I'm currently on the lookout for new and exciting opportunities. If you believe I could be a valuable addition to your project or business, don't hesitate to reach out via email at tobidegnon@proton.me. I'll do my best to respond as promptly as possible.